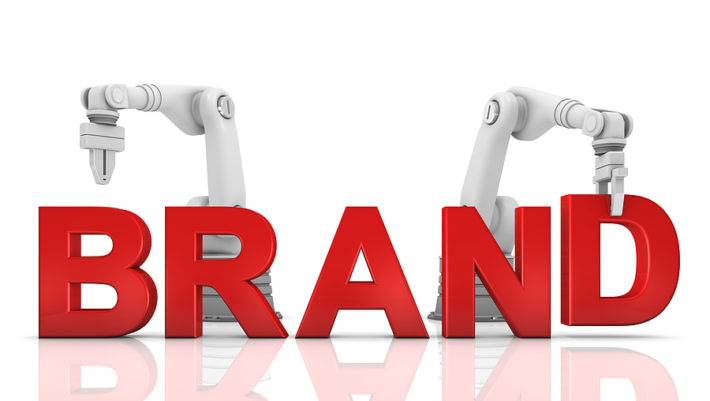 Customer loyalty is key to getting your brand to the top, but if you're struggling to make an impact and regard yourself as a 'small fish in a big pond', then we're here to help.
Turning people from casual customer to hardcore fan isn't easy, but it's all about having a personal connection in one way or another – especially when it comes to online activity.
You only have to look at some of the biggest brands in the world, like Doritos and 3 Mobile, (and the way they incorporate their customers in ads and marketing) to know that social media and various online 'interactivity' is the way forward.
Here's a few examples:
Doritos most recent advertising campaign allows customers to suggest ways of eliminating 'bag A' or 'bag B'  – sizzling salsa and ultimate cheeseburger respectively. Customers tweet their suggestions and Doritos then choose a winner, eliminating the loser on their TV ad.
During 3 Mobile's #SingItKitty promotion, customers could put their own face on the below ad and upload the video to social media. Who doesn't want to ride a trike while singing an 80's classic? Genius!
Watch: 'Sing It Kitty' ad
Now online marketing may be the way forward when engaging with an audience… but there's a few additional pointers you'll need to take into consideration to ensure best practice.
Keep reading for more information…
First impressions matter
Think of first impressions as though you are on a date. How should you look? Are you putting your best foot forward?
It's important to be nice…and flattering. If you do damage to your business relationships early on, it's going to take time, money and very persuasive re-marketing to fix it. Show your genuine self and core values from the beginning.
Let people connect on their own terms – don't be pushy
Put together a clear and concise recurring email newsletter, (and share on all platforms),  allowing for people to opt in to it. Nobody appreciates an endless barrage of emails from a company they done business with once – and never wanted to hear from them again. So give them a choice.
Do you think you'd ever be interested in dealing with that organisation again if they didn't stop pestering you?
Keep in touch – meaningfully
Once people have opted in to your newsletter (i.e. your most valued customers), send them  information they care about like upcoming sales, coupons and offers, but don't stop there. Figure out a way to lure people in further with engaging content.
From a humorous update on what's been happening in the office to a Twitter or Facebook competition which encourages more followers…. the sky's the limit on this one.
Tip: The more it feels like a one to one conversation, the better.
Reward your customers
Honoring coupons and implementing loyalty programs will go a long way towards ensuring repeat business. It's a no-brainer method to get people coming back. The greater the rewards, the more business you can expect. Think big but practical at the same time.
Make your diehard fans extra talkative
A paid representative can only be so convincing. A person's friend or family member will go miles farther for free. Reward people who refer business to you. If you do it well, they'll only keep referring.
Send them something they didn't ask for
If your fans take an interest in what you're talking about and what you care about, it's only fair for you to do the same. Take a look at their social accounts to see what kinds of things they really enjoy, and then send them something you know they'll love.
They'll definitely talk about it through their social accounts and, more importantly, they'll talk about it in person with their friends, family, colleagues, and anyone else who will listen.
Give your fans a name
From Nicki Minaj's 'Barbies' to Lady Gaga's 'little monsters, naming your fans will help create a sense of identity and community at the same time. Incorporate your brand within it too.
Note: This isn't relevant for all businesses! We wouldn't expect a doctor's practice, solicitor or insurance company to do this.
Make your customers feel famous
Lots of companies employ some sort of "customer spotlight" feature because it works. People feel more appreciated if you give them their 15 minutes of fame.
Talk to your users, and when they say something interesting, share it with attribution. If you implement it in a compelling way, soon you'll have customers reaching out.