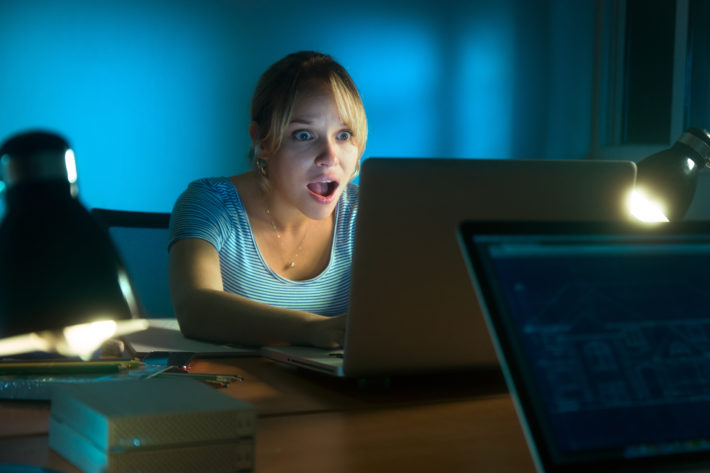 LinkedIn beware… because Facebook have recently said that they are testing a feature which could allow administrators of business pages promote job openings on their pages and receive applications from job candidates.
TechCrunch, who first spotted the new feature, noted that it could help Facebook ''muscle in'' on LinkedIn, who derive much of their revenue from companies paying to search for new recruits.
A Facebook statement said:
''Based on behaviour we've seen on Facebook, where many small businesses post about their job openings on their page, we're running a test for page admins to create job postings and receive applications from candidates.''
Despite this news, Facebook is no stranger to new endeavours in business, having already gone up against American based super site, Craigslist with the launch of Marketplace.  (A new section of its mobile app which lets people list their furniture, cars and clothes for sale to any Facebook users in the area)
They have also recently launched Gameroom, a PC gaming platform which takes aim at Steam.
It certainly seems that Facebook is hoping to dominate in as many ways possible, with both direct and non-direct competition/services (with the jobs market being their next target), but what areas are currently being refined? And are there any pitfalls in trying to develop their own 'rival' jobs service?
We've taken a look at some additional features and possible problems:
Job postings will include an 'apply now' button which launches a standard job application flow, but with pre-populated profile information already stored – allowing applicants to apply for multiple jobs, quicker.
Potential issue:

Potential security risks if address details are leaked. Facebook and    applicant vigilance would be required.
Submitted applications will be received by a Facebook message
Potential issue:

This could bolster Facebook

'

s push to get businesses using the chat feature, but it might also be clumsy for companies to mix job applications with normal

'

customer support requests

'

. The potential option to forward job applications to the email address of the company

'

s recruiter might work better.
Businesses will also be able to pay to show their news feed job postings to more people, directly competing with some of LinkedIn offerings
Potential issue:

The possibility that applicants rely on LinkedIn as a more tried and tested method
Despite these potential pitfalls, Facebook isn't usually deterred, and it's likely that we'll see them try and compete as much as possible with LinkedIn. (The current flagbearers of the business and job application world)
The one major advantage is that pretty much everyone has Facebook, and each and every profile is filled with information about individual's former jobs titles, employers, education history and interests.
Facebook has said that recruiters will be able to target people with the specific requirements needed for their job role, so employers can search and send information to individuals who have a similar job history. So, because people browse Facebook constantly, they're bound to see the add eventually.
It also means that the employer has (potentially) a better pool of people to choose from.
Keep your eyes firmly fixed to our site for any updates!